Uhm.
There are too many fabulous pictures that I found five minutes ago. I don't feel like researching [reading] their stories because it's 4:29am and I'm sure the both of us would rather be 12 and simply look at pictures.
Ready.Set.Go.
Matthew McConaughey is a FUCKING beast.
Yeah. If you're not lifting and chucking boulders across beaches, you're kinda worthless.
Mischa Barton does things that make me pour out my haterade. Do we still use that word?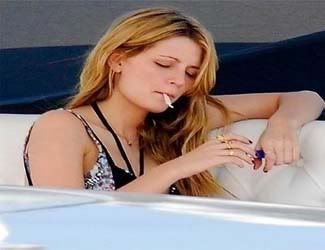 Jessica I'm so hott everyone hates me Alba was pulled over by a lotion deprived cop, whenever this picture was taken. Sources say, "Alba was pulled over due to her windows being too dark." Pssh. Yeah. I'm too hot to be looked at AND I'm a movie star. Write my ticket and follow me to the bank.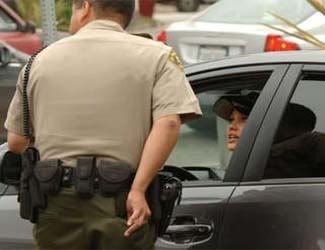 David Beckham.
I ... There ... No ... Words.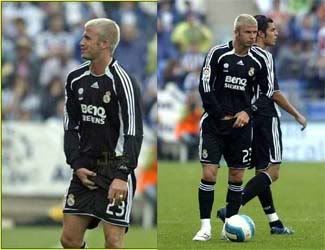 Angelina Jolie has one of the most creative/meaningful ideas for a Tattoo that I've ever seen. It's the four locations of where she adopted and birthed all four of her children. Billy Bob Who?