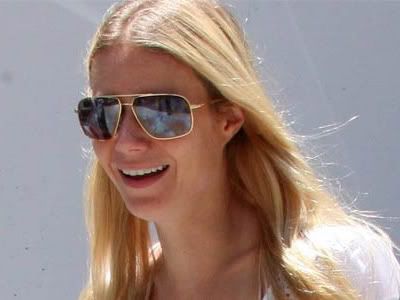 and there's a damn good reason why. Gwyneth could teach 4th graders at the local elementary school. I mean. When I think of Hollywood I think of spunk. Something different. Someone irrational. Someone to set a trend. Someone who makes me drool. Ya know, fantasyland. NOT plain face who brought brownies to the last PTA meeting.

I've discovered something worth writing about though. Gwyneth has no personality because she uses snake venom on her face. Yes. I said snake venom. I guess it's not as poisonious as one use to think eh.



"It's not Botox. Just a cream that has the venom in it ... [the cream] is part of the facials."



Well great. I've already got flirty fridays in my backyard where all the rattlesnakes come to hang out and shed skin together. But now that I know I can make money off those rattling bastards they better start being afraid of me. So yay to Gwyneth for starting the snake venom on my face trend.