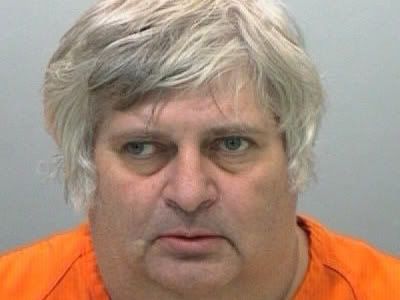 Don Vito was the reason I watched Viva La Bam. I LOOOOVE DV. But I guess I'm not supposed to anymore because he groped three girls 12 to 13 years old. Jeezes. Can I see their pictures? They're 12 and 13 but do they look 9 or do they look 19. Because girls these days are trippin out with their hairdo's and asses. So, men are tricked.

And ... I mean, maybe DV didn't really know. He's carrying a lot of weight and maybe he was hungry and thought they were pieces of meat. Because technically they are. I bet they had everything out but their nipples and pubes. OBJECTION ! Withdrawn.

So Don Vito will probably go to jail because he's an unattractive man, who's overweight and he touched little girls. Damn. If he had the mixed face of Brad Pitt and David Beckham we wouldn't even know. Those girls wouldn't be complaining they'd be sperminated.