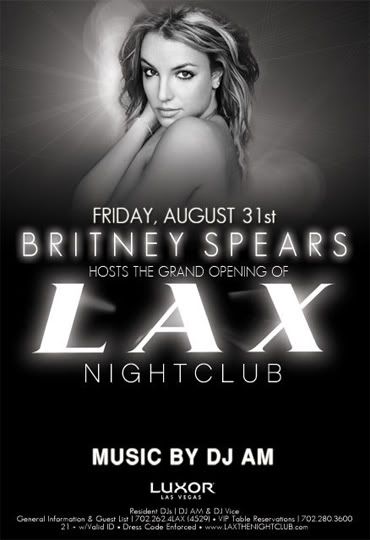 Jump to conclusions because I just heard Britney's new song and uhm ... FUCKING AWESOME. It's not bubble gum ... and I won't be doing jumping jacks in my panties to it ... but take me to the river and give me this in an ipod. Are you serious?

From that slow ridiculous beat in the background ... to her ... trying to be soulful voice ... to that cute itty bitty phone conversation in the middle. Is that her normal voice?

I'm sweating.
Sweet Jeezes.

Check it out on PerezHilton.com
Page 3.