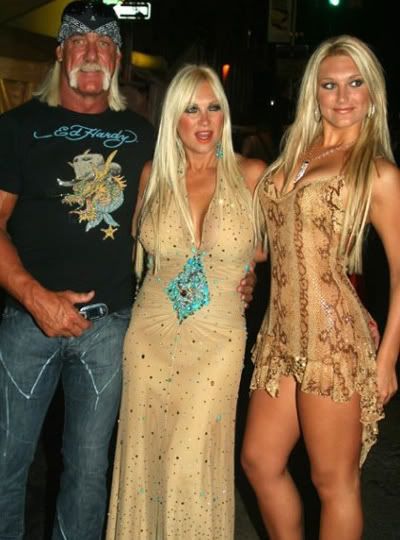 is for the Hogans to have happy lives apart.

Hulk and Big Boobs are getting a divorce. Brooke wants to break out on her own because she's too sexy to be stalked in a yellow vehicle by her dad and Nick. Well. Prison.

So much is happening to the hogans. So much negativity. So Santa. I would like to ask you to bring them all some happiness in the year 2008.

Thank You.